On this second day of November, I am grateful for my second born, Kevin Christopher Lee.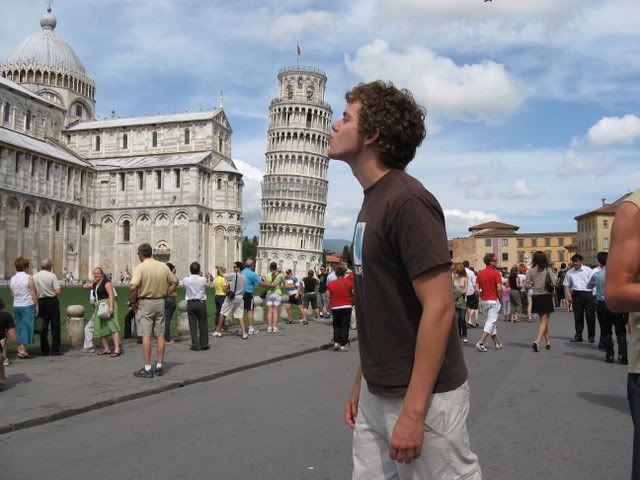 We worried constantly about Kevin when he was young because he was so sick with asthma related issues and we were afraid he wouldn't survive.
Where would I be without his wacky sense of humor, intelligence, hugs, and smile.
Kevin - we always called you Kevin From Heaven and you continue to live up to that name.