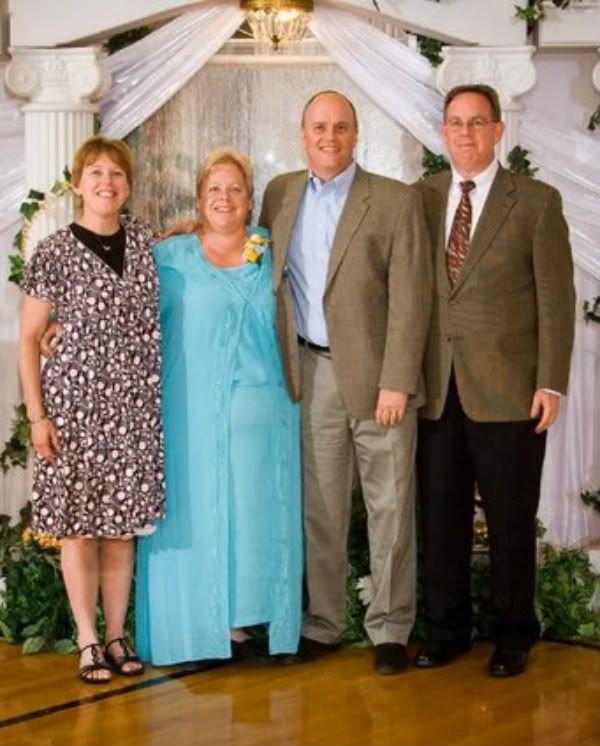 Today I am grateful for my sister Marcia. She is an awesome woman and I am so glad to have her as both a sister and a friend.
It has not always been that way - when we were kids I was pretty wussy and she was able to push me around pretty easily.
However, when I started college and she was a senior, she took me under her wing and helped me deal with being homesick. Away from the pressure of our family, we began to get to know each other as adults and developed a great relationship.
We have a lot of interests in common and are able to help each other with our respective families. Now she is helping me build a new family because she is giving me a puppy for Christmas who will be my new companion!
Love you sis!