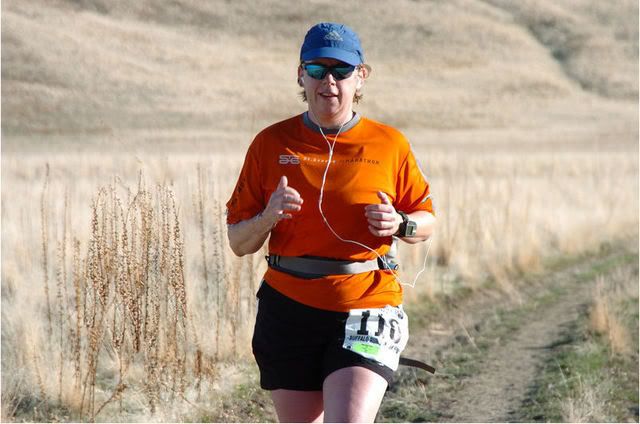 I love trail running. It is so much more fun that running on boring roads. Today I went for my first fall trail run up Millcreek Canyon on the Pipeline Trail. It was definitely different than running there during the summer.
Some of the neat experiences I had on trails just today included:
Dodging my running companion Odee (a huge dog) as he kept stopping in front of me
Snow on the trails
Mud on the trails
Puddles on the trails
Shoes being sucked from the mud on the trails
Rocks
Branches
Roots
A tree across the trail from the last snowstorm
Dark coming early
Running with a flashlight and not being able to have my usual depth perception
Lots of uphills and downhills
Having to share my water bottle with the dog
Mud all up and down my legs
How can anyone think that running on a road is as fun as running on a trail?