Today is the first day of November and a great time to think of things to be Thankful for.
On this first day of the month - I want to dedicate my post to my beautiful, first born, Jennifer Maurine Lee Merkley.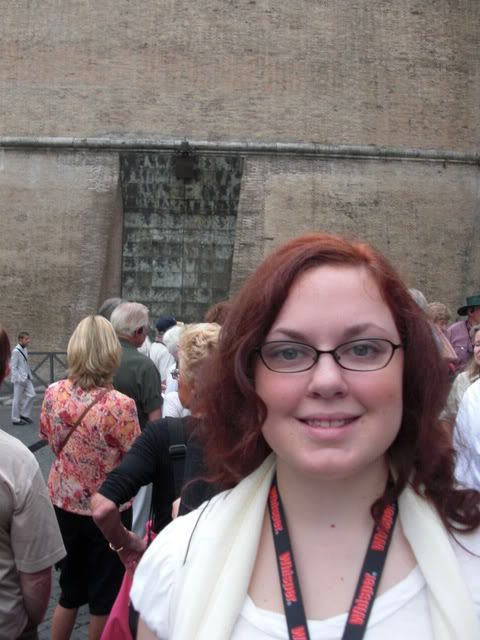 Jennifer has always been such a joy to me and made me glad to be a mother (except for all the hours of colic when she was young). I was so glad to get to spend a couple of weeks with her in Italy. I am glad she is in love and happy and married - but there are days when I just plain miss her. Thank heavens for Internet phones and MSN Messenger and Email.
Jennifer - tu sei una grande figlia. Ti amo! Mama